Reema Lagoo is one name that me and all of you, will be remembering when there will be a talk regarding the best on-screen mother. Today, i.e. Thursday 18th May 2017 Reema Lagoo took her last breath. She was taken to Kokilaben Dhirubhai Ambani Hospital as she had some severe pain in her chest. Unfortunately, she was unable to get any better and on Thursday early hours the veteran actress was announced dead.
At the age of 59, our favorite on-screen mother must have passed away. But her performances on the silver screen and television will always remain in our minds forever. The entire B-town is in remorse because they were just getting over the loss of Late. Vinod Khanna. She has always been the favorite choice to be a mother for the banner of Sooraj Barjatya. But some of her performances will remain very deep in our hearts.
The lady ruled the television with the comedy role in the comic hit series of Shrimanji and Shrimatiji. the portrayed how wife and husband deal with their everyday chaos especially when there is a attractive actress living next to your door.
And then came Tu Tu Main Main in 1995.
There has been no better mother-in-law and daughter-in-law related serials until now. The serial portrayed the more natural side of the relationship than any other. and Reema Lagoo could be the best mother-in-law ever.
Reema Lagoo was always a favorite choice for people to have her as their mother on-screen. She did some stunning performances in these feature films as well and showed that she is a versatile actress.
Played as mother of Salman Khan in Maine Pyar Kiya. Her understanding and conservative mother's role is still everyone's favorite.
No one can forget her extraordinary shy and enclosed performance in Hum Appke Hain Kaun.
And next in line is Hum Saath Saath Hain; the movie where the Kaushalya like mother is manipulated by her friends and convert her into Kaikeyi. The role could have been handled only by an expert which Reemaji was.
Kuch Kuch Hota Hai gave her a role for Kajol's mother and little was the role but great was the impact.
Reema Lagoo was exceptionally great in the role of a heart broken mother of Govinda. She was just phenomenal.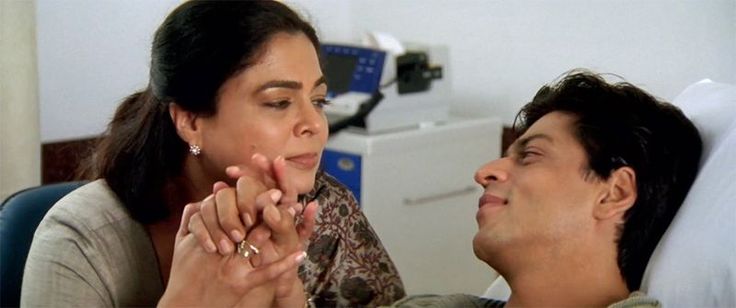 Knowing that her son is dying, she still manages to pull out a genuine smile. Something like that could only be done by Reema Lagoo.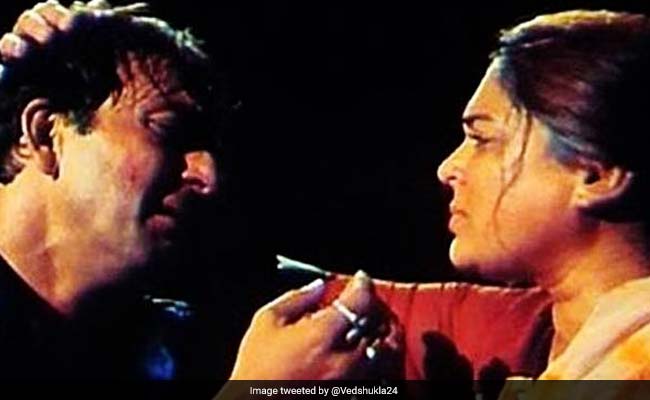 playing the role of an emotionally drifting mother in Vaastav was quite a challenging role. She played the role where she watches her son becoming a murderer and then a don. And in the end kills her son with her own hands and puts an end to his pain.
Reemaji will be truly missed by everyone and her place will remain irreplaceable. R.I.P Reema Lagoo (1958-2017)