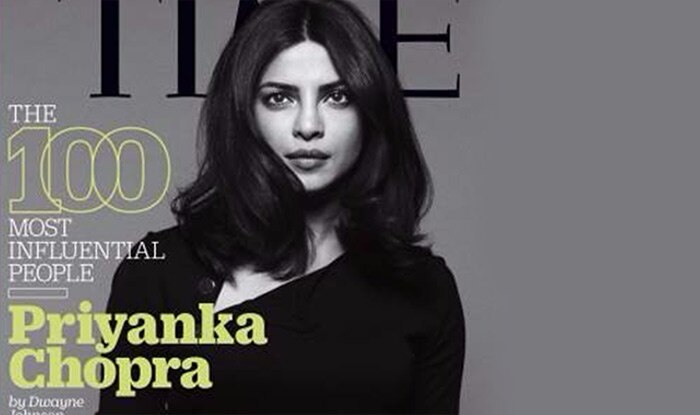 Priyanka Chopra from winning the Miss World pageant at the age of 18, to carving a A-list position for herself in the Bollywood industry, to becoming one of the richest TV actresses in the world-thanks to her US TV series Quantico, and winning everyone's hearts in  Hollywood with her super glamorous role in Baywatch, the desi girl is making waves everywhere with her talent. And we Indians are just so proud of her. Also she graced the cover of Time magazine and was considered as one of the 100 most influential people in the world.
The desi girl Priyanka Chopra  made us proud yet again when she appeared on comedian and actress Chelsea Handler's talk show recently, and amazed everyone with her perfect responses.
Highlighting the show, PeeCee left Chelsea speechless for a while when PeeCee told her that Indians are so hardworking that they work 7 days a week without any week-offs.
"I have got spoiled since I have come to America. We don't have a concept of weekends in India. I was like we work for 7 days a week in India. And now I have two days offs, and I was like it is such a first world problem to have. So I decided to go back to India to finish my movies during the weekend."
Also when she was asked whether she knew English at the age of 12 when she came to US to complete her high school, her reply would surely awe every Indian.
Here's all Priyanka Chopra on Chelsea Handler's show.
Note- Images taken from multiple sources.