It is a definite honor for every Indian and especially the South Indians, to have a movie like Baahubali -The Begining and Baahubali- The Coclusion. But just to add the cherry on top, Madame Tussaud Wax Museum decides to put the Rebel Star Prabhas on the podium! Who wouldn't want him there? He is the one who got selected out of all the characters from the epic story.
Neither Rajanikanth, Kamal hassan or any other South Indian Superstar got the opportunity to become a part of the Madame Tussaud Wax Museum in Bangkok.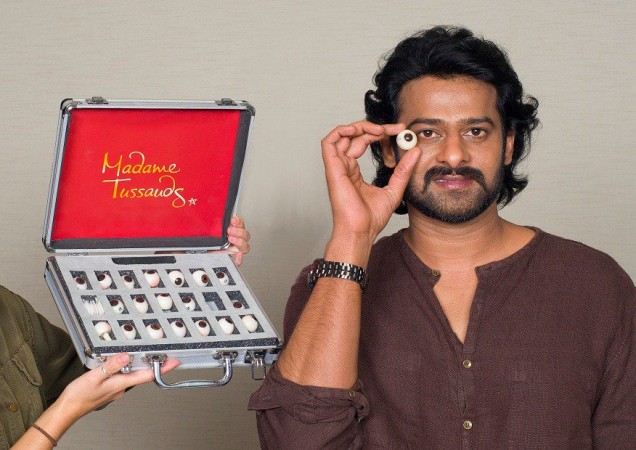 He was given the opportunity to go through all the speculations what a wax figurine would need. And that included the face measurements, the eye color and even the hair texture.
And without a doubt the wax figure came out to be the most wonderful thing you could see. The character if Amarendra Baahubali will live on for a very very very long time. The statue made the Fictional character of the director S.S. Rajamouli immortal.
The moment itself is so over whelming that even to look at the wax figure of Prabhas as Amarendra Baahubali will be definitely breathtaking.  Now tell me, who wouldn't want to visit Thailand just to see our own Rebel Star in the proud collection of Madam Tussaud Wax Museum.