Everyone needs a work and Life balance in their routine, but it is seen these days that the number of workaholics is just increasing. Most of us are just falling in the trap everyday and by the time you want to get out there isn't any way. There is no time for anything these days and once you start working there is only one sentence in your mouth, "I am a bit busy right now."  
And most of you just don't realize it now, but when you read these 5 signs, you might remember these points forever and be careful next time you think you are crossing the line:
The first sign of knowing that you are a workaholic is that you just work more and more than your other colleagues. But extra hours does not always mean quality hours. Rather, the fewer hours with a break in between can be very much stress relieving.
Workaholic just doesn't mean that you work every time. It basically means that you never stop thinking about it. Your mind can't stop doing work and you even dream about your work. That is the reason you need to give your mind a break and go off from the work.
If you are feeling sick always and fatigued, you definitely are a workaholic. When you don't give it a rest yourself, your body will remind you in one or the other way. And sometimes it is a headache when your body takes the charge.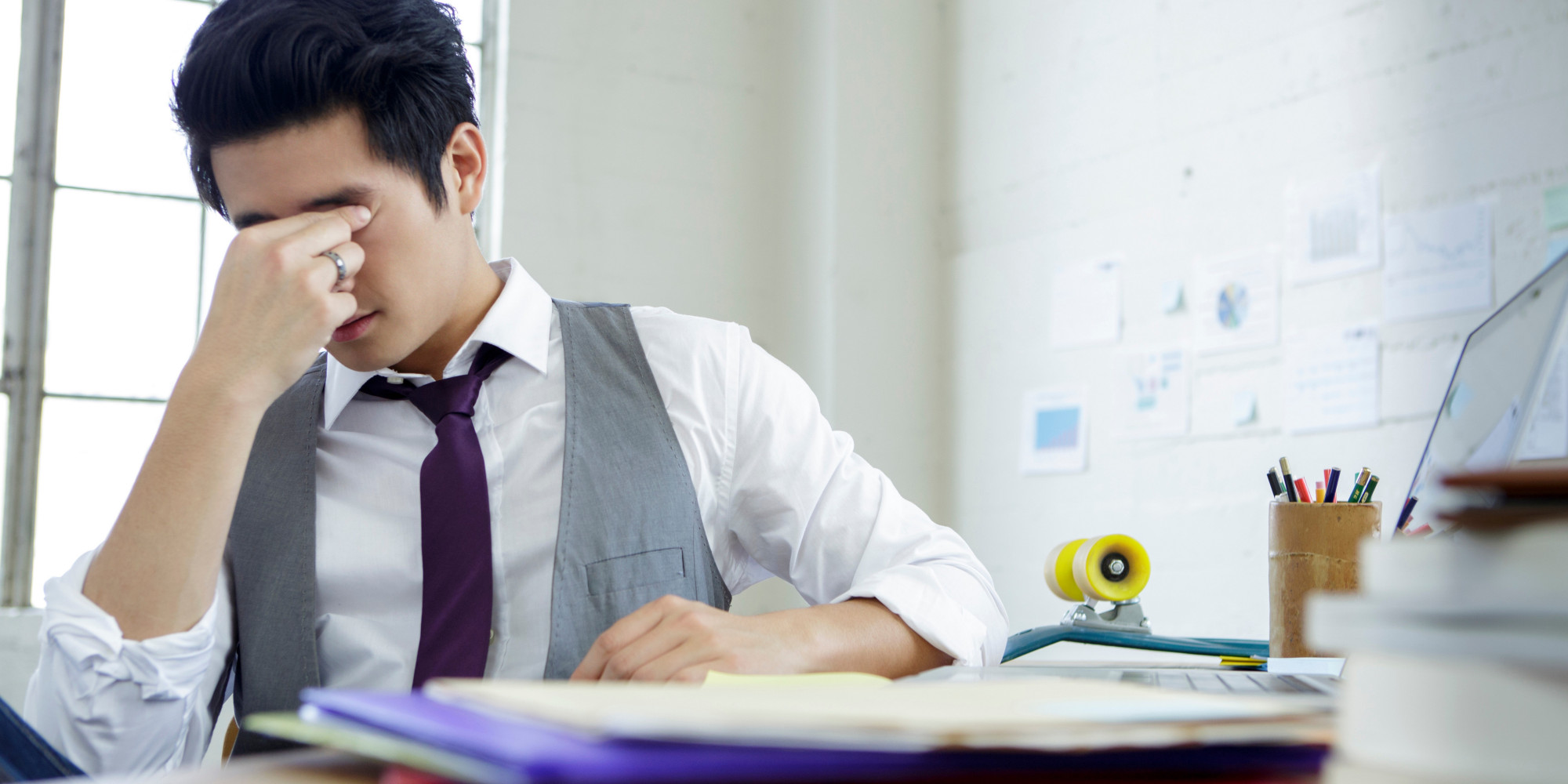 When your family and friends say that you are away and not around for almost anything, it's time that you leave your work. Work can be done any time, but if you don't have your near and dear with you what good that work will bring to you? Isn't that quite obvious? Who will be there to share your achievements along with you when you really succeed?!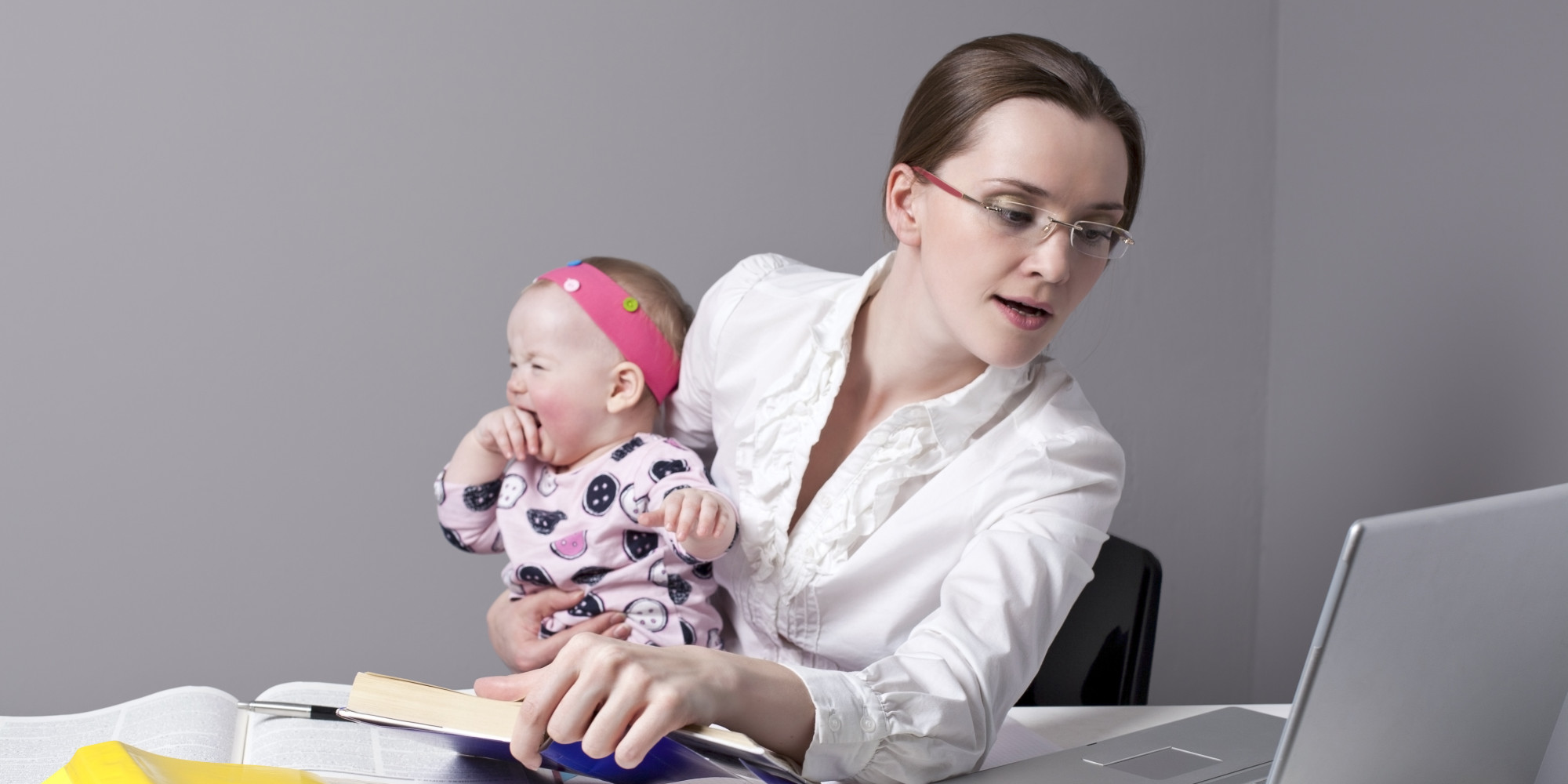 You look at everything with an suspected trophy on it and you start considering people of no worth to you if their life has a lack of any achievement. That goes for yourself too and this definitely is not the sign of the happy and a healthy person.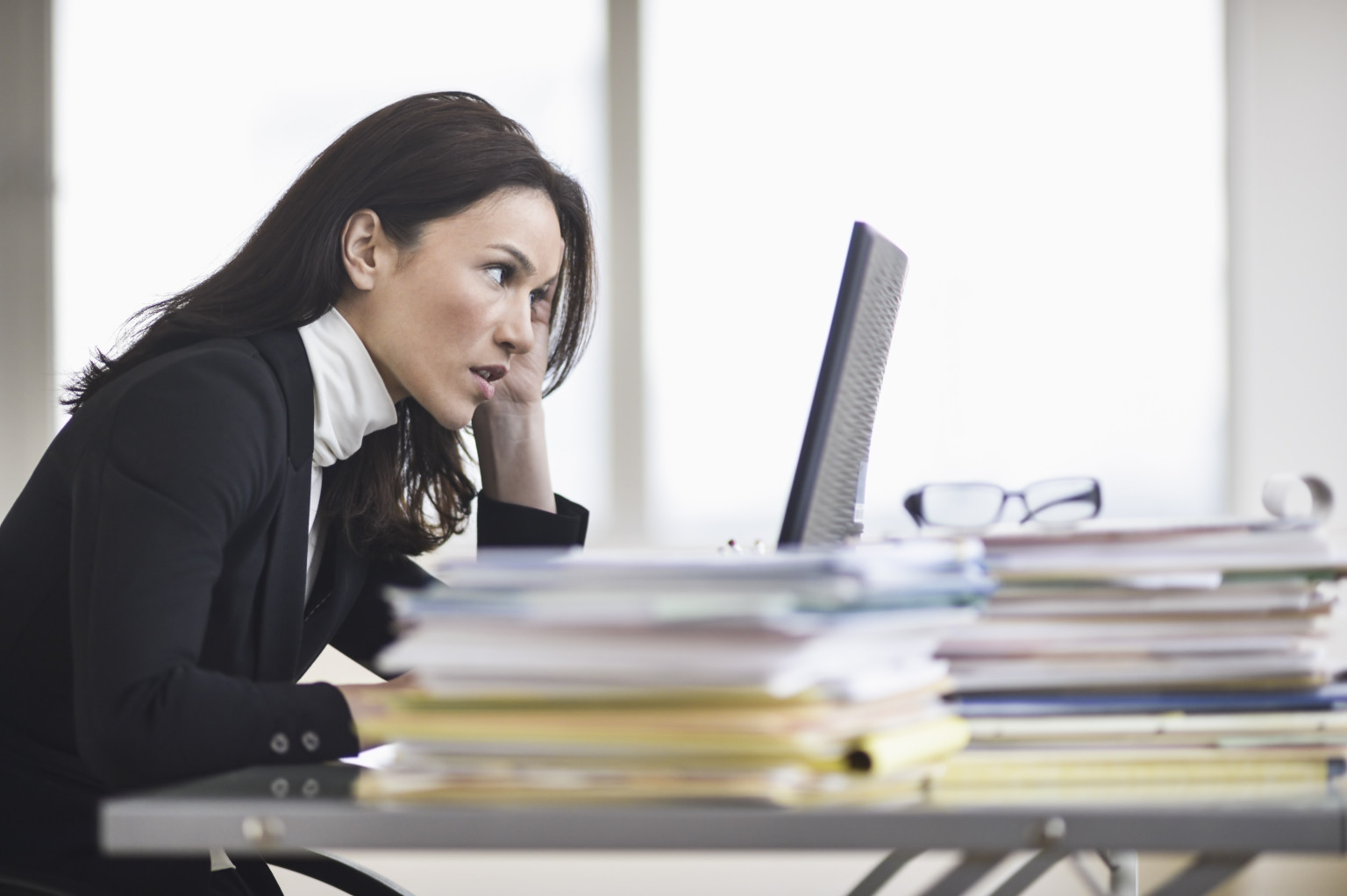 These are the few things which every person who puts work in first and everything later, needs to read. Being a workaholic is a serious mental and a physical condition. Earning money is important but if that is the ambition of your life, then you need to reconsider yourself. The naysayers will say that it is all hard work that they are doing, but basically it is just working…hardly!
Until next time…!