Freelancing is definitely something, that gives a great deal of joy to the people who just can't stand to have a picky boss on their heads. Yes, I am talking about you all who just want to love the work and give your 100% to it. But, I don't think any of you freelancers will ever deny the side-effects of being a freelancer. And sometimes you just feel that all this is too much. Believe me when I say the struggles they aren't different from the regular office going folks. So, let's get started:
Change in Requirements Never Stops:
It is very common for every freelancer to face many problems or challenges. But there is something which just doesn't stop me from mentioning about the clients who just don't know what they want. You give them one outcome, and the feedback ends up negative. It is a terrible thing to do and sometimes it becomes nerve wracking for the people who handle big projects. That's why we love and hate the adaptability.
2. A Standard Time Zone- It doesn't exist for us:
We are the people who deal in with clients across the globe, have no idea what a standard time zone is. Sometimes, nights are days and days are nights. Freelancers are more bent towards insomnia than any other working person. But still we do it, because freelancers of this category love to keep up a reputation.
3. Incoming more than Outgoing:
As freelancers we just have to be our own accountants. And the amount of money we earn has to be more than what we decide to spend. It is always hard to keep a track, but technology has definitely taken a step up and it is useful enough to keep our balance sheets checked up. Also we decide to take more and more projects and decide to pay the bigger bills as well.
4. It is never work and life- It's Work-life!
Freelancing gives a perk of flexible hours of working but it is a tough task to balance the personal time or activity with the amount of work we take up. So we try to fit in everything! We almost always have a clash with an important family function and an important project finish or a friend's birthday party with a client meeting.
5. Freelancers – a know it all!
When we decide to become a freelancer in any particular field of work, we just have to be the 'Jack of All Trades'. You just can't skip a question or a doubt. Your efficiency can never be compromised on the quality. We make that mandatory though.
6. It's all about the deadlines!
Ridiculous deadlines are given by certain sects of employers and just with a wave of a magic wand they expect it to get done. You can always come across such scenarios on and off. And a slight pressure due to any other reason will tick you off like a bomb.
7. Payment Methods!
When you have client's from the country who pay you after every task they pay you through different means. The payments checking can become a little tedious and keeping a track of every single payments. And a payment method suitable for client may not be adjustable for us. So, we struggle through that as well.
8. Negotiation Skills has to be at par!
If you want a perfect task on your hands, be a great negotiating party. Pricing by clients can be unfair and sometimes disheartening but we have to overcome that stress level. As a freelancer we all know that finding a promising client itself is terribly hard so, when we discuss with the proposal it becomes an automatic path to grab on to the maximum margin.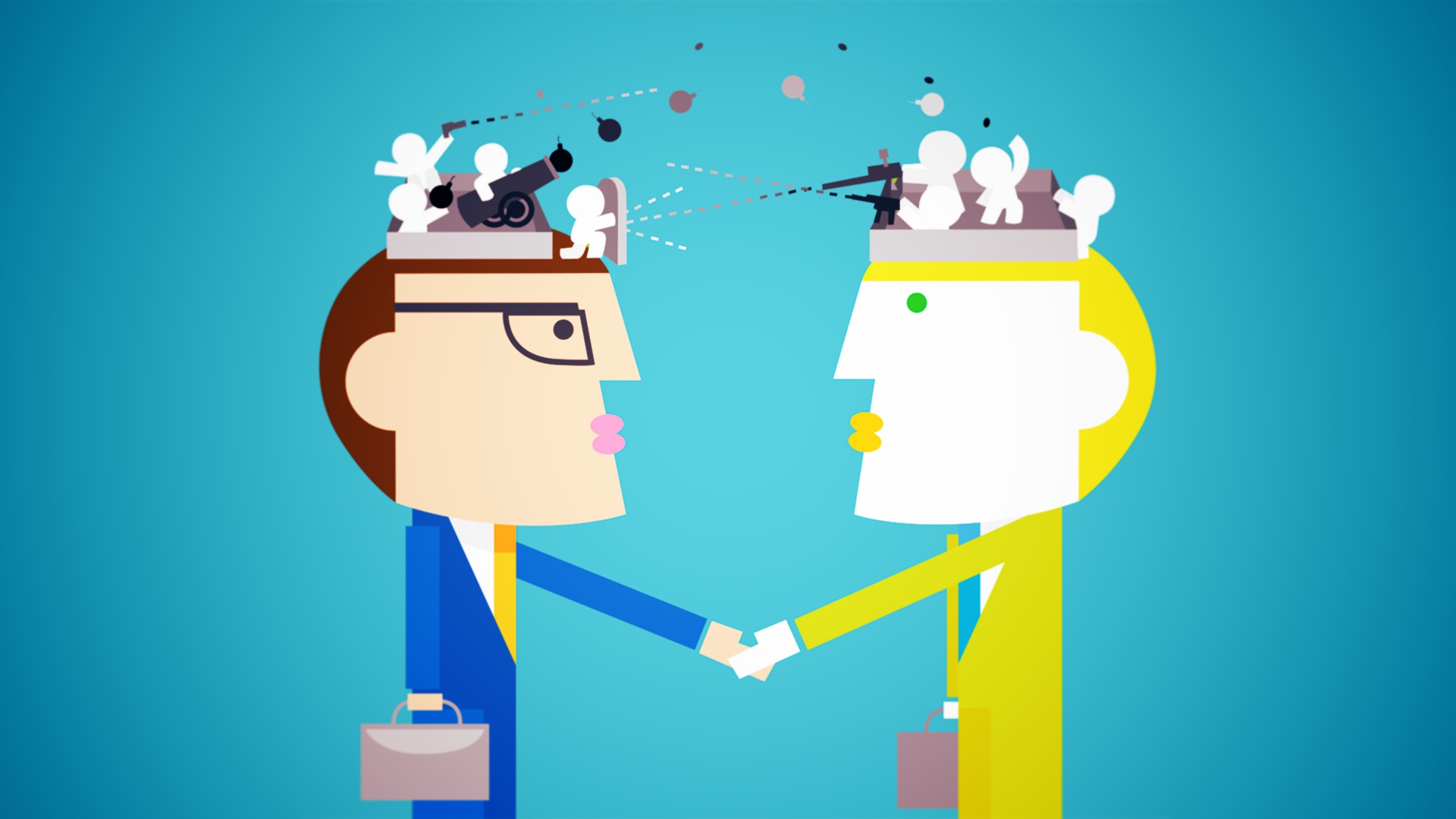 9. Flexibility is our key to success!
We tend to do everything according to the client's opinion, wish and need. But the problem comes when we don't like what they want and want to improvise. But, we do get to take a step down because, the client is always right and we have to have the tendency of being flexible.
10. Real world – should be our willing destination!
As we live to find opportunities to survive on the internet, we always have the GRAND opportunity to make some real world connections. As, it is the only thing that can help us have a project that can actually bring some money.